Welcome to The Crewdom Wiki!
Featured Media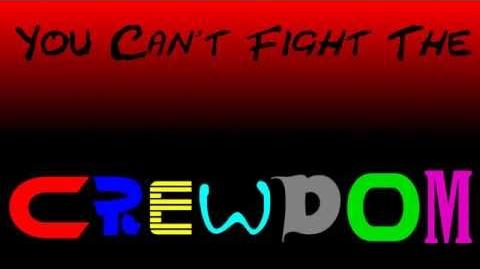 Consider this our unofficial theme song. Its got tons of Crewdom specific references that you can learn about right here on the Wiki!
Post A Blog!
Poll
What Series do you miss the most?
Ad blocker interference detected!
Wikia is a free-to-use site that makes money from advertising. We have a modified experience for viewers using ad blockers

Wikia is not accessible if you've made further modifications. Remove the custom ad blocker rule(s) and the page will load as expected.